To commercially use your boat, you need a commercial yacht registration. This is mandatory in most member countries of the IMO (International Maritime Organization). But when is a yacht commercial? And which registrations are available for a commercial boat? We are happy to inform you and tell you more about commercial yacht registrations.
Difference between private and commercial yachts
A private yacht is a yacht that is only used by the owner. These yachts are often used for personal use, family vacations and sporting activities. This is why private yachts are commonly referred to as pleasure yachts or recreational boats. When a yacht is used for trade or charter and carries no more than 12 passengers, it's called a commercial yacht. A charter boat is a commercial boat because it facilitates groups, families or couples for holiday or business use. Chartering a boat means that they pay the owner of the boat a fee for an agreed period of time with a pre-arranged sailing route.
When do I need a commercial boat registration?
When a pleasure yacht is used for commercial purposes, a commercial yacht registration is usually necessary. BlueWater Yacht Registrations provides commercial yacht registrations for pleasure yachts and (charter) boats.A commercial yacht registration applies for all activities that may be considered commercial. For example:
manned and unmanned charter boats
rental of jet skis and personal watercrafts
organization of boat tours for groups
fishing trips and other watersports activities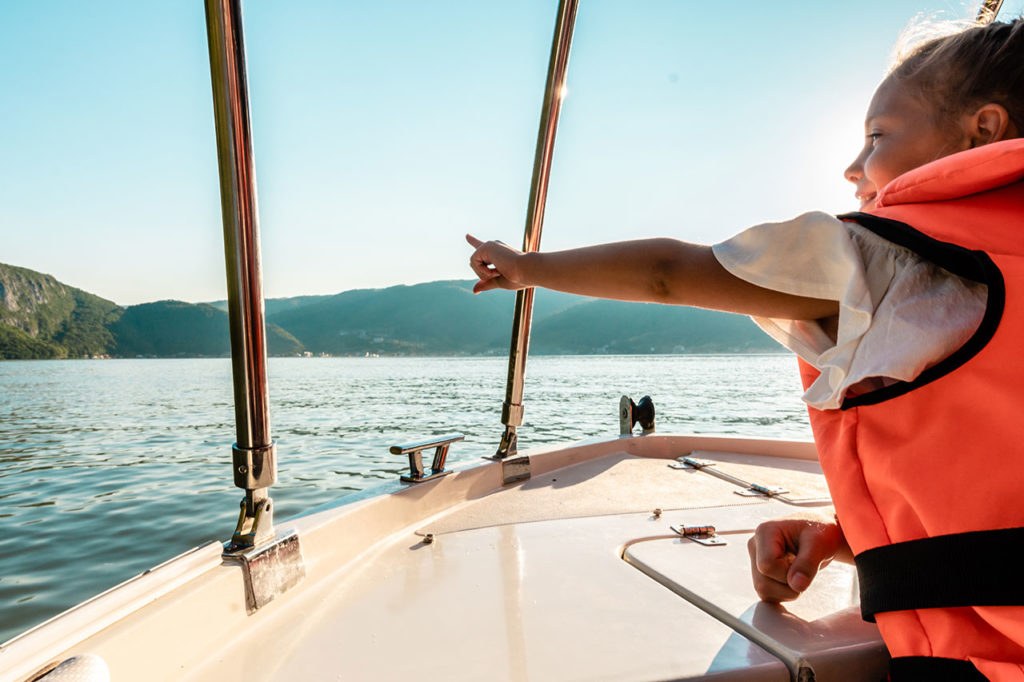 Available yacht registrations for commercial boats
Do you have a yacht which you want to use for commercial purposes? We offer multiple yacht registrations that are suitable for commercial yachts and are happy to advise you. Because it's important to find a commercial yacht registration that fits your personal requirements and needs we have made an overview:
Are you interested in a commercial yacht registration, but need more information? Feel free to contact us if you have any questions. We are the European market leader in pleasure and commercial yacht and boat registration services.
Register your commercial yacht online
BlueWater Yacht Registrations is a is a specialist in commercial yacht registrations. Have you made your choice? Then all you have to do is upload the necessary documents to our online platform. We take care of the further registration process. Because it's super-fast and easy, you'll automatically find your commercial yacht registration in your personal account.

7 December 2023