A jet ski registration can be mandatory in certain countries and is useful when it comes to anti-theft purposes. Starting to get the summer vibes and do you want to go out on your jet ski? Then it's wise to get your jet ski registered for a care free ride. BlueWater Registration Services offers a variety of boat registrations with one in particular suitable for jet skis.
In our opinion and expertise, the Polish jet ski registration is the most cheapest, fastest and most reliable registration for you. The costs for a lifetime registration are around € 475, including an easy online registration procedure, all paper work and even courier costs.
Prevent hassles with maritime officials, prevent theft and only worry about planning your next jet ski trip.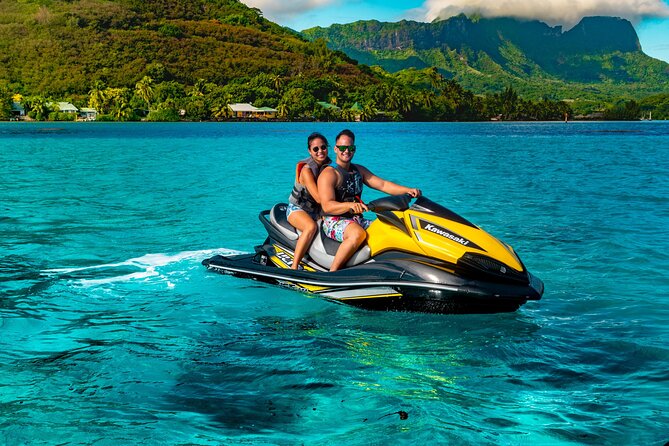 Advantages of our services
C

omply with all maritime regulations

Your ownership of the jet ski can be verified if your stolen jet ski is recovered
Worldwide accepted (Paris MoU White Listed)
The least possible amount of hassle for your jet ski registration
No EU passport needed
Cheap and fast registration, within 3 to 5 days
Easy online registration procedure
Worldwide coverage
A cheap jet ski registration, valid in the entire world
Your registration doesn't have to be expensive, when you choose the services of BlueWater Registration Services. Our cheapest, most popular option is very suitable for jet skis. The Polish boat registration is valid in every country in the world. An inspection of your jet ski isn't required and the entire registration can be completed in 3 to 5 days. The registration process is entirely online. Being entered into this register means that the ownership of your jet ski can be easily verified in case of theft. This registration is available for the low price of just € 475.
Online registration
You can easily apply for your registration online. The video below briefly explains how this works. For more information, please look at the 'Online registration portal' page.
What our clients are saying