Why yacht registration?
Surely, there won't be a happier moment than owning your own yacht. One can buy a lot of different vehicles. But only a few privileged ones can get their own yacht which justifies their lifestyle. And yacht registration, how to be done?
There must be a lot of changes that you would be having in your mind and couldn't wait to incorporate in the yacht itself. But once you are done with refurbishing and changing it the way you like, the most crucial thing that you have to get done with is getting the boat registered.
Without that important document, taking your prized possession on a voyage could turn into an issue. To make cruising easy and enjoy the experience to its utmost level, it is a must that you get it registered with a professional company who has a thorough understanding of all the laws and requirements.
Options for Greek yacht and boat registration
If you are considering getting Greek commercial registration for your charter yacht, it is a great decision. Greece has the largest charter industry in the European Union and a leading "White Flag" registration for charter yachts that is well-known in the EU. Now, there are 2 possible options for yacht registration:
Your yacht is already registered from another EU country and the registration company only has to arrange a Greek upgrade on your existing registration.
You do not have a registration and the company will need to arrange a Greek commercial yacht registration.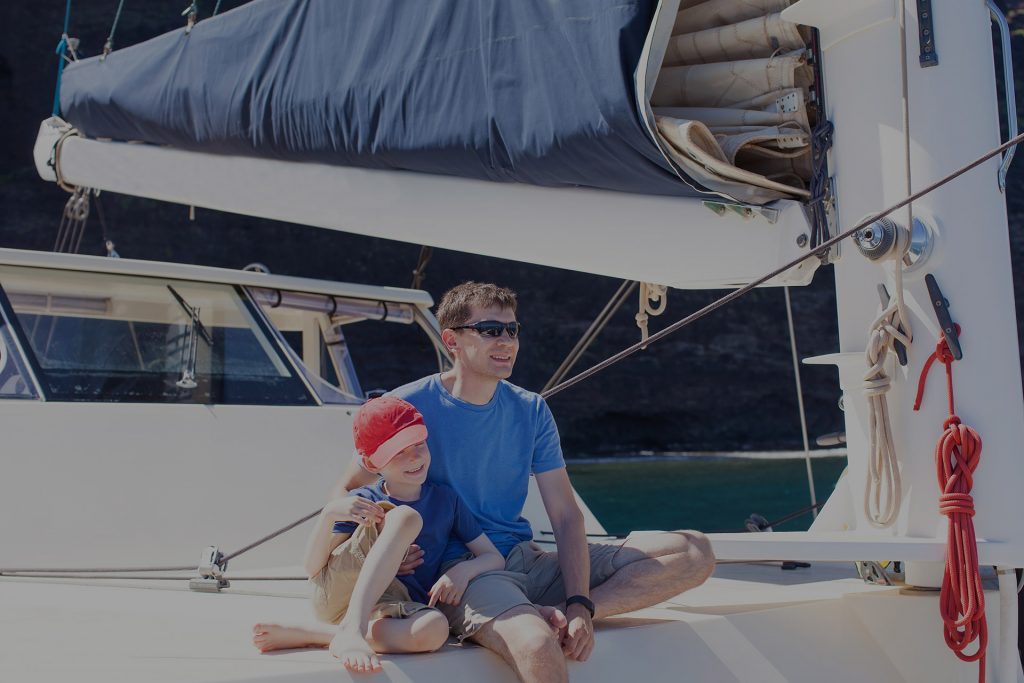 What are the benefits?
Here are some important benefits that you will enjoy with this type of registration:
There's no need to pay any profit tax on the profits of your yacht charter company
No need to pay VAT on the purchase/import of your yacht
You will enjoy reduced VAT charges outside Greece – 60% = 9.6% VAT
Within Greece VAT rate for charters is – 50% = 12% VAT
Charter days per year for acceptance is a low minimum
No issue of private use
Fuel, as well as maintenance costs, are VAT free
A limited number of formalities at embarkation and no formalities when disembarking
There is a VAT exemption for berths, refits, parts, facilities, etc.
For charter yachts above 12 people, there's flexible certification available.
You don't need to maintain a crew if your yacht is less than 24 meters.
Greek commercial registration is not only applicable in Greece but can also be used in any country of the European Union without any problem for any commercial yacht.
As you know that the registration is always tricky and time-consuming, you don't have to worry about that because BlueWater Registration Services will take care of the entire application process for you, while you concentrate on your charter business.
BlueWater Registration Services for your yacht registration or MMSI license
Please note that we are an experienced boat registration company with a service record of more than 10 years. We serve customers from all over the world. If you have any doubts, please read the feedback that we have been given by our satisfied customers.
BlueWater Registration Services is a company that offers a wide range of services to its clients concerning boat registration. You can make most of the services like, different yacht registrations, AIS & MMSI Service and much more all under one roof. Our main business is yacht registration and nothing else.
Feel free to get in contact with us. Our service staff is happy to help you with any questions. Send us an e-mail at info@yachtregistration.services or give us a call: +31 58 707 42 39.
23 September 2023