A lot has changed in the past 60 years, so is boat registration. Nowadays you only must choose the right registration. Via your own account you register your boat. And that's it! 60 years ago, it was a different story. You had to take a lot more steps to complete the registration. In this blog we tell you the difference between boat registration 60 years ago versus boat registration now.
A lot of paperwork
Back in the days you had to handle in manual paperwork involving multiple forms and documents for your registration. And the communication between yacht owners, brokers and registration authorities relied on traditional mail or phone calls. Nowadays you can handle your paperwork digital. Yacht registration processes have transitioned to digital platforms. Digital communication channels facilitate faster communication between all parties involved in the registration services.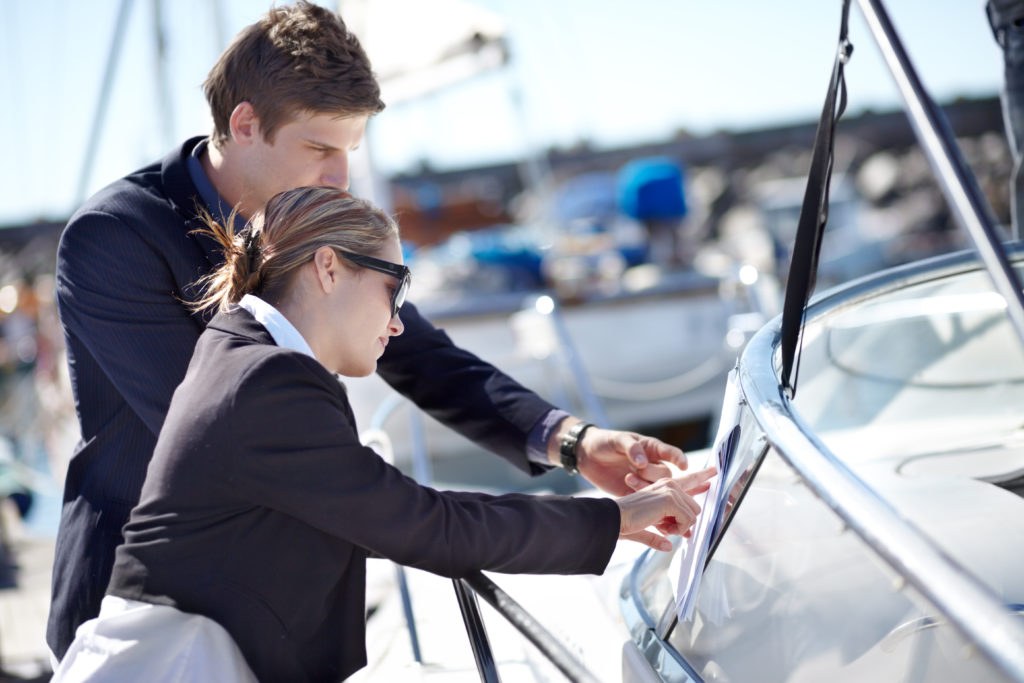 Fast processing times
Nowadays yacht registration has very fast processing times. For example, our San Marino yacht registration is ready in just two working days and is valid for five years. Back in the days there were lengthy processing times due to manual document handling and limited administrative capabilities. The registration service was a lot more work to complete.
All around the world
In 1960 access to registration services was primarily limited to specific geographical locations. And you had to visit registration offices in person to submit applications and bring in all the papers and documents. If you forgot a document you had to arrange it as well, which made the registration even longer. Right now, yacht owners can register their vessels globally with the availability of online registration services. When there is a document missing you can still handle it in. So, less hassle.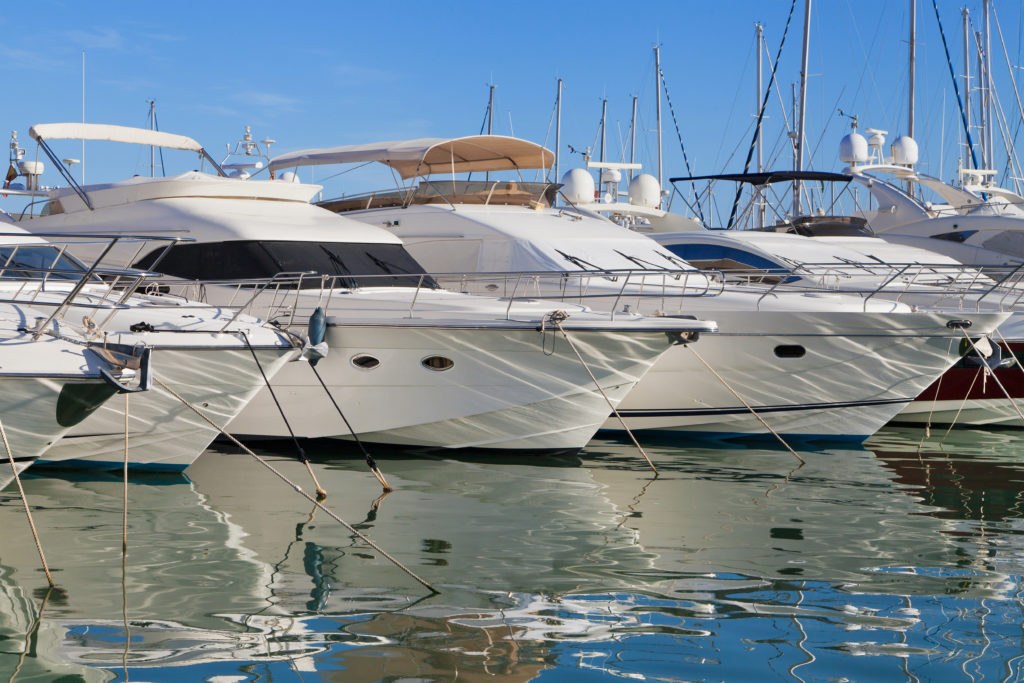 We love the changes that this century has given us. We help people all around the world with their boat registration for over fifteen years now, with over 46.000 successful registrations. Quite impressive, isn't it?

22 September 2023